The holiday season has officially started! If you plan to take a few days off, follow these 5 tips to make sure you only take the most important ones with you!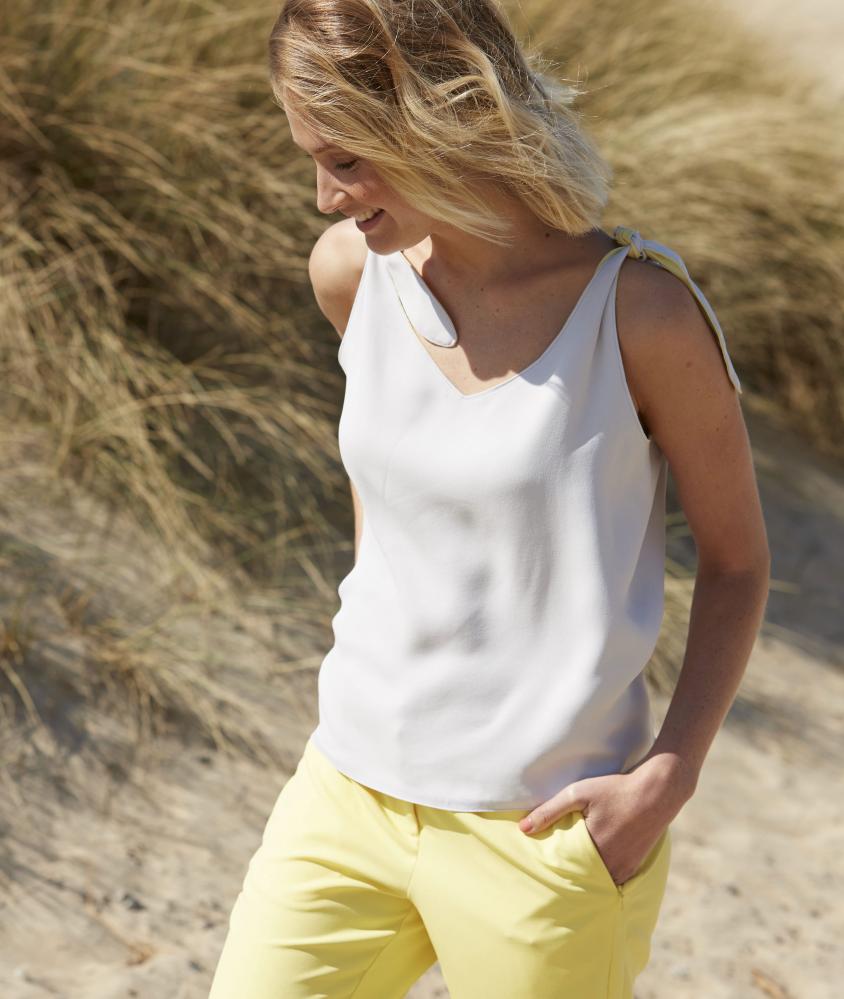 1. Choose a compact size
That is the basis: if you take a large suitcase with you, you tend to stuff it full. If you go for a smaller bag, you limit the amount that you can take with you, and you will be forced to choose. And yes, choosing is canceling!

2. Think of clothing combinations in advance
Do you suffer from the syndrome of the far too full suitcase? Then forget all those "just in case" and concentrate on the indispensable. Put together a reasonable number of combinations before you start filling the suitcase and ask yourself if you will actually carry it. You save space in your luggage and time at the destination when you get dressed.

3. Go for reversible clothing
If you are the type that regularly changes style and clothing, the suitcase phase is probably a true test for you. Good news: traveling light for a 'fashion addict' is now possible with reversible clothing! One item of clothing, two ensembles: ideal to wear the same item of clothing several times and yet alternate in style. Want to give it a try? The Helene Clarkson brand specializes in multifunctional clothing and has a whole collection of reversible outerwear, pants and skirts. Other option: make yourself! In the latest issue of La Maison Victor (edition 4, p. 78) you will find the pattern for the Capri Top and the work description to make it yourself. The perfect tip for sunny days.

4. Put on heavy or bulky items of clothing
A warm sweater for cool evenings, that should of course not be missing. But if it takes up too much space in your luggage, put it on when you leave. Do the same with heavy sneakers or thick cardigans. This way you not only save space, but also money (no surcharge for excessively heavy luggage!)

5. Wash clothes on site
Liquids may be carried in hand luggage as long as it is possible in 100 ml bottles. Fill a small bottle or container with liquid detergent, then you can wash your clothing yourself and wear it on vacation again. Simple and effective!
And, ready for departure? Take a break now with edition 4 of La Maison Victor, on our site, at your bookstore, through our affiliated stores, and discover all our new patterns. Do you miss any previous editions? You can order it here . Have a nice holiday!