Ready to see the world? Do it on your own time line! For the ultimate in indulgent travel, take a solo adventure. There are few things as liberating and exciting as traveling alone.
For me, factors that make a city great for solo travel are: the ease of getting around by yourself (whether there is a good transportation system or it's easily walkable), how safe a city is, whether the city is known for friendly locals (you never know when you'll need a helping hand), and the amount of sights to see!
See exactly what you want to see, maximize every moment, and open yourself up to experiences that you would have never had traveling with friends or family.
Feeling inspired? Get out there! I know traveling alone can be scary, but it is so worth it.
Here are the best cities to travel alone around the world!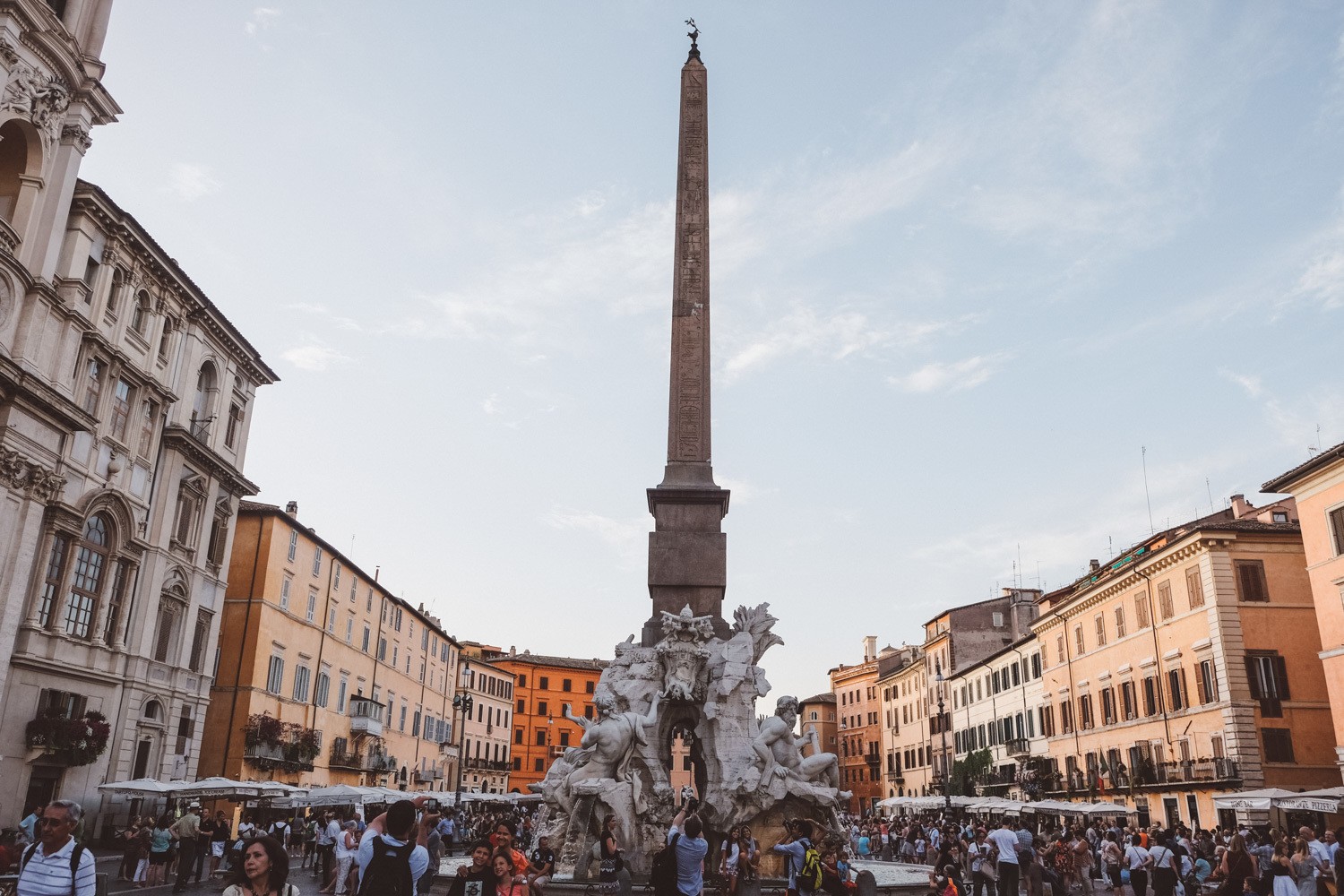 Rome
Few cities on this planet can rival the Eternal City's rich heritage. Transport yourself back to the ancient Roman Empire then explore the rich modern culture of Italy's dazzling capital city.

Vancouver
One of the west coast's most underrated travel destinations, Vancouver is a chic and modern melting pot surrounded by some of the most striking landscapes and awesome breweries you will find anywhere.

Melbourne
I promise you it is worth the trip! When you are tired of winter in the Northern Hemisphere, head down to the sizzling beaches of Melbourne and explore the galleries, theatres, and museums that make up this culturally-rich city.

Florence
Florence is like a fairy tale that you will never want to leave. The city offers art, fashion, and food that you'll dream about for years—this is must-see for any culture lover.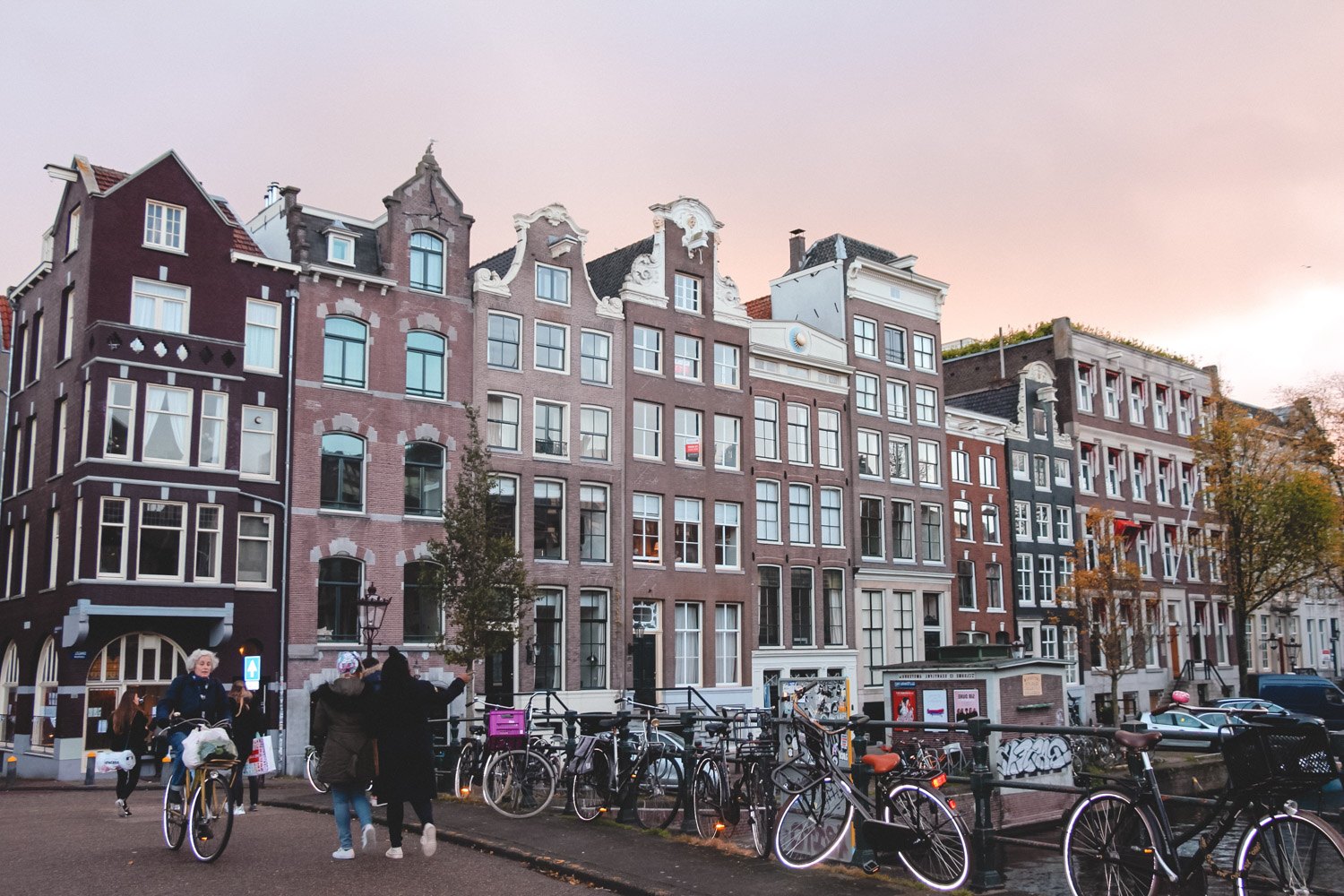 Amsterdam
I couldn't count the number of serious solo travelers who have told me that Amsterdam—with its gorgeous canals, world-famous museums, and infamous nightlife—is their favorite city in the world. Once you go, it's easy to see why it holds a special spot in so many explorers' hearts.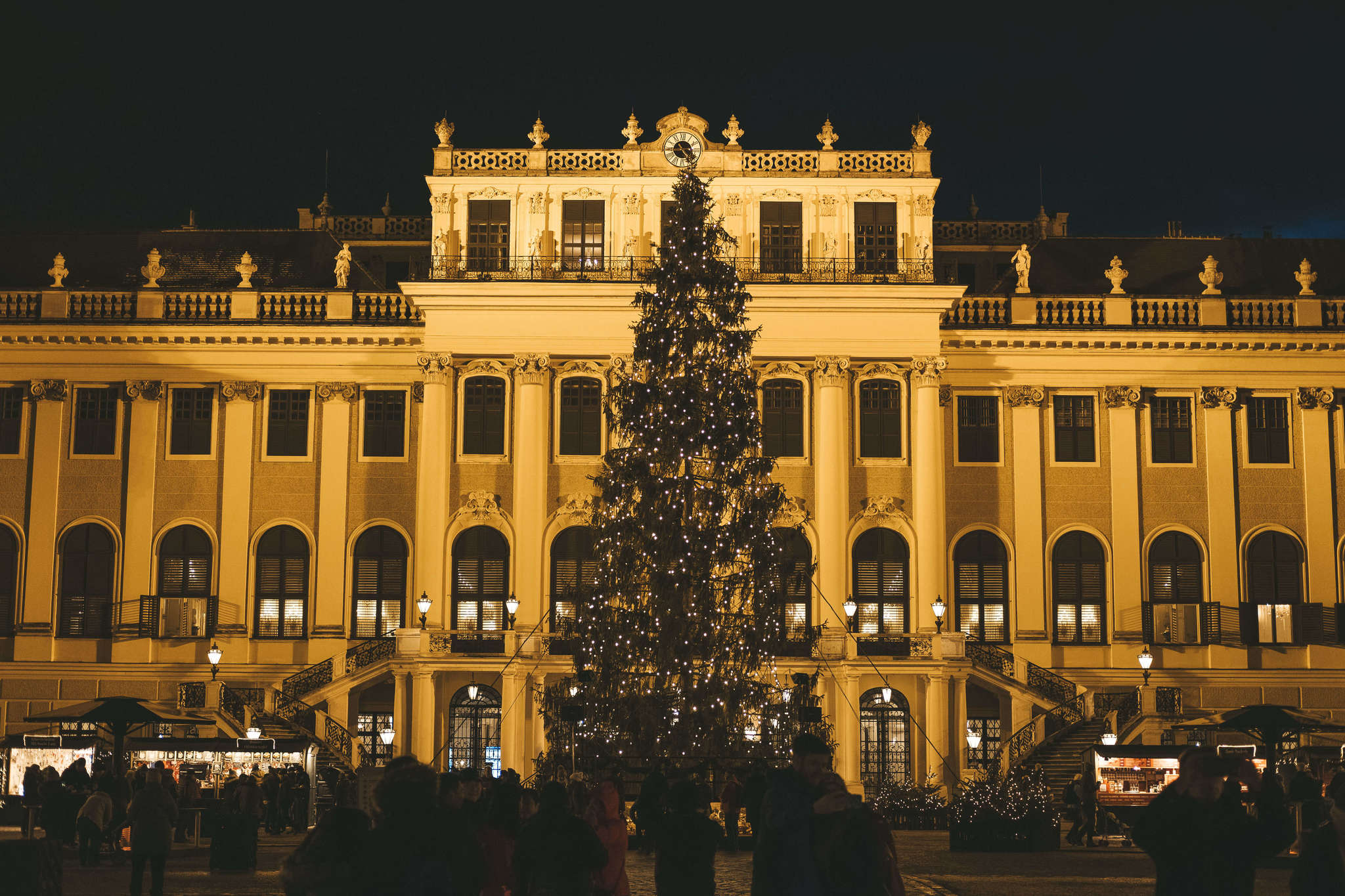 Vienna
The hometown of Freud, Mozart, and Beethoven have earned more than a few bragging rights over the years. Its rich history, remarkable palaces, and dynamic history make the Austrian capital the perfect place to explore.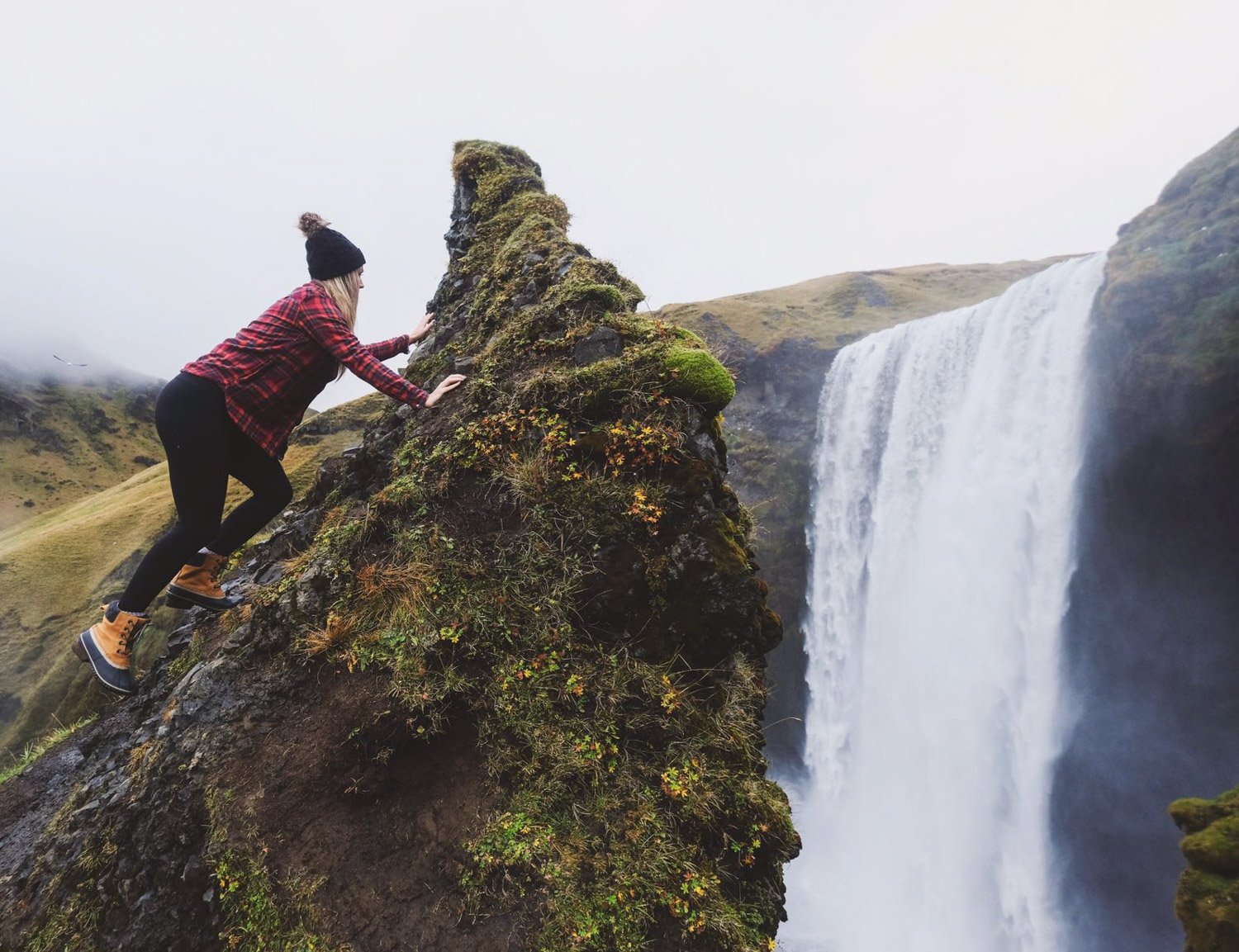 Reykjavik
Like a breath of fresh air, this eclectic and colorful city is unlike anywhere you have ever been. Explore the city, hike the countryside, and, if you are lucky enough to be there for winter, see the Northern Lights.

Queenstown
Nestled on Lake Wakatipu with the Southern Alps in the backdrop, this New Zealand city is home to amazing Chardonnay and Pinot Noir vineyards. As a bonus for solo travelers, Kiwis are some of the friendliest people you'll ever have the pleasure of meeting.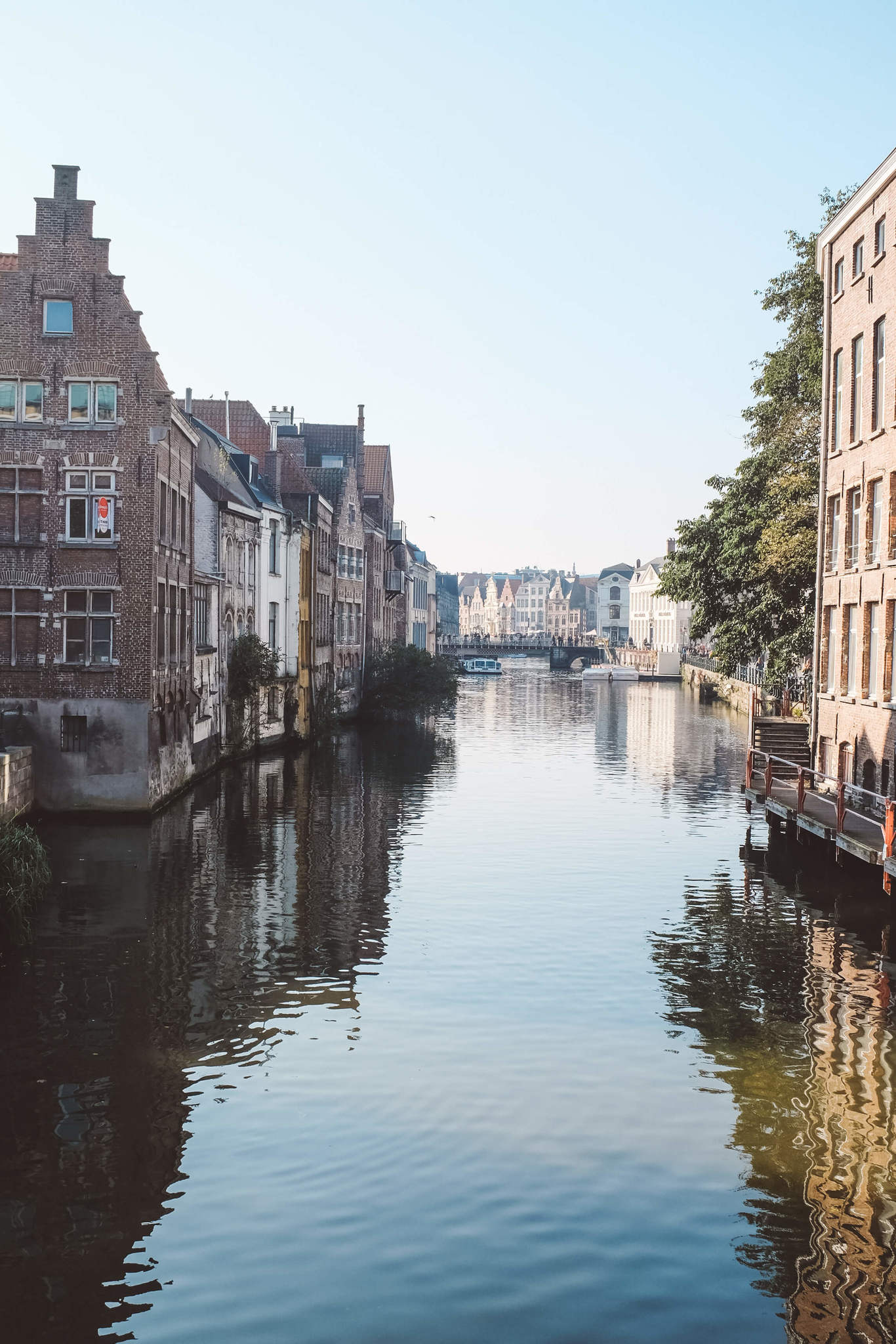 Ghent
I love this small Belgian city all year round but there's no better time to visit than during the yearly 10-day Ghent Festival when performers from all around the world come together to create an atmosphere unlike anything you have ever seen.

London
Western Europe's largest city is the ultimate blend of modern and traditional—you could spend a lifetime exploring London and never get bored. Come alone and prepare to indulge your every whim in the British capital.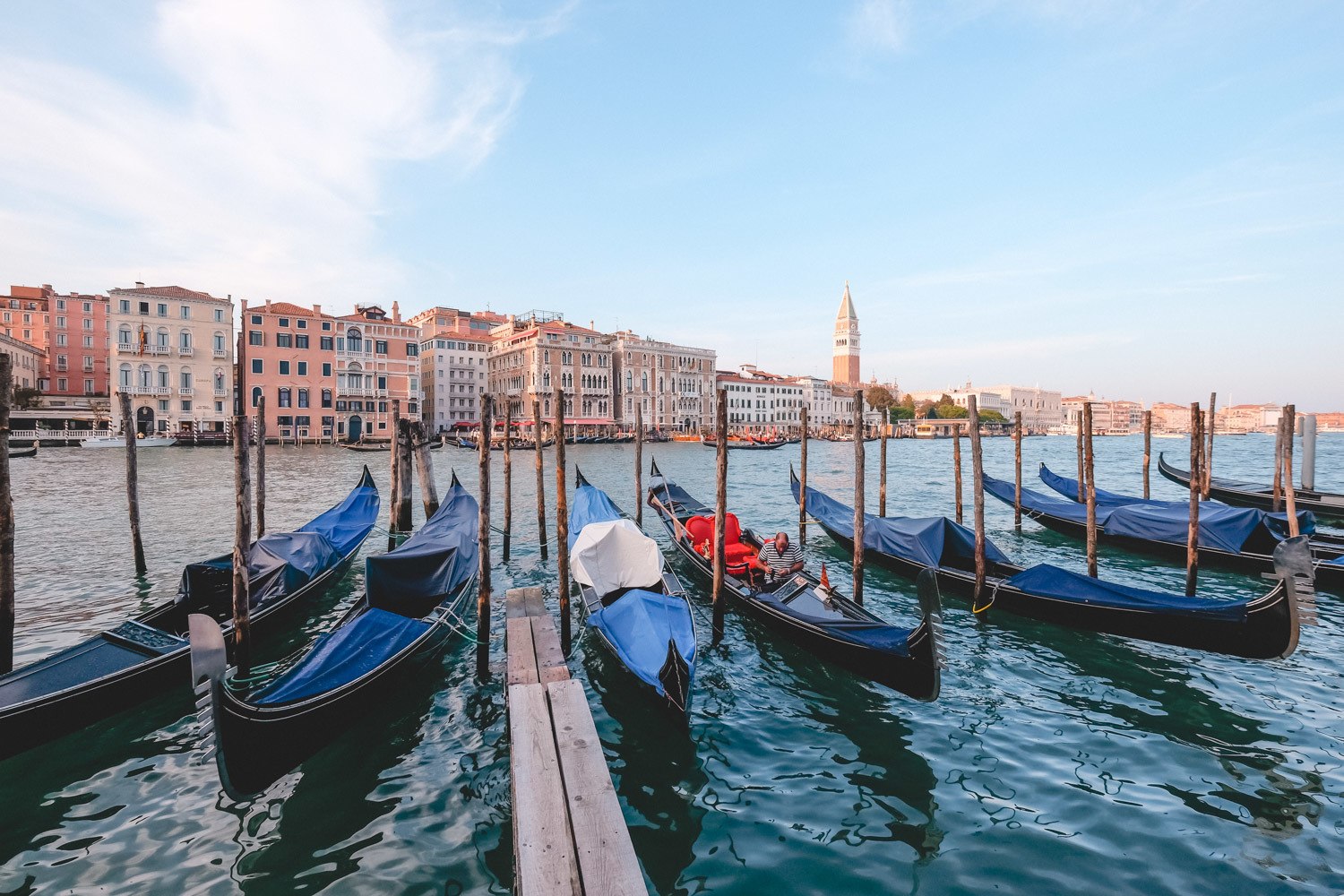 Venice
With its enchanting plazas, world-famous canals, buzzing neighborhoods, and stunning plazas, Venice is the perfect place to sit back and watch the world go by.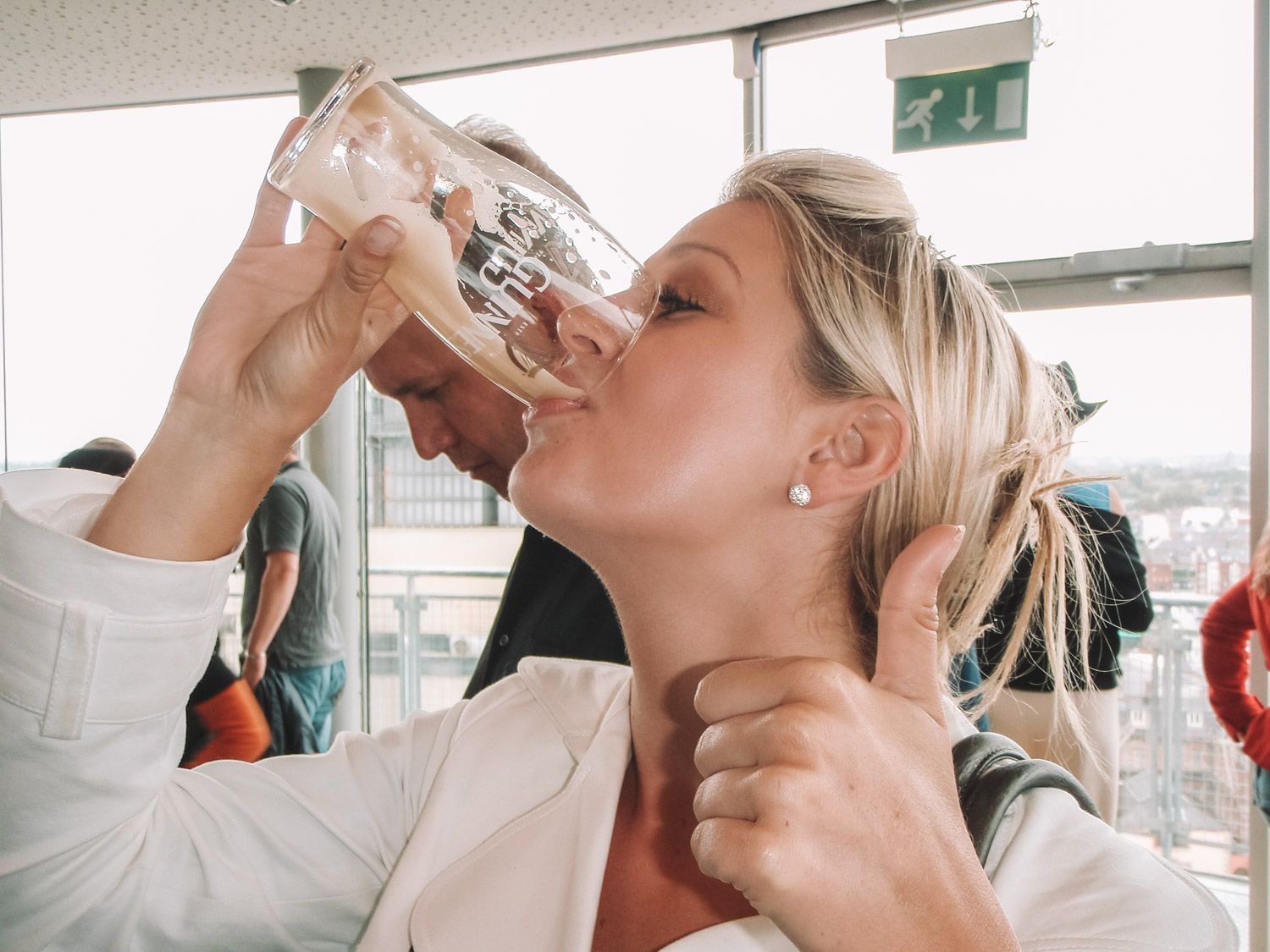 Dublin
Explore the rich literary history of the Irish capital and then spend the night listening to traditional Irish music, sipping Guinness, and learning what it really means to be Irish.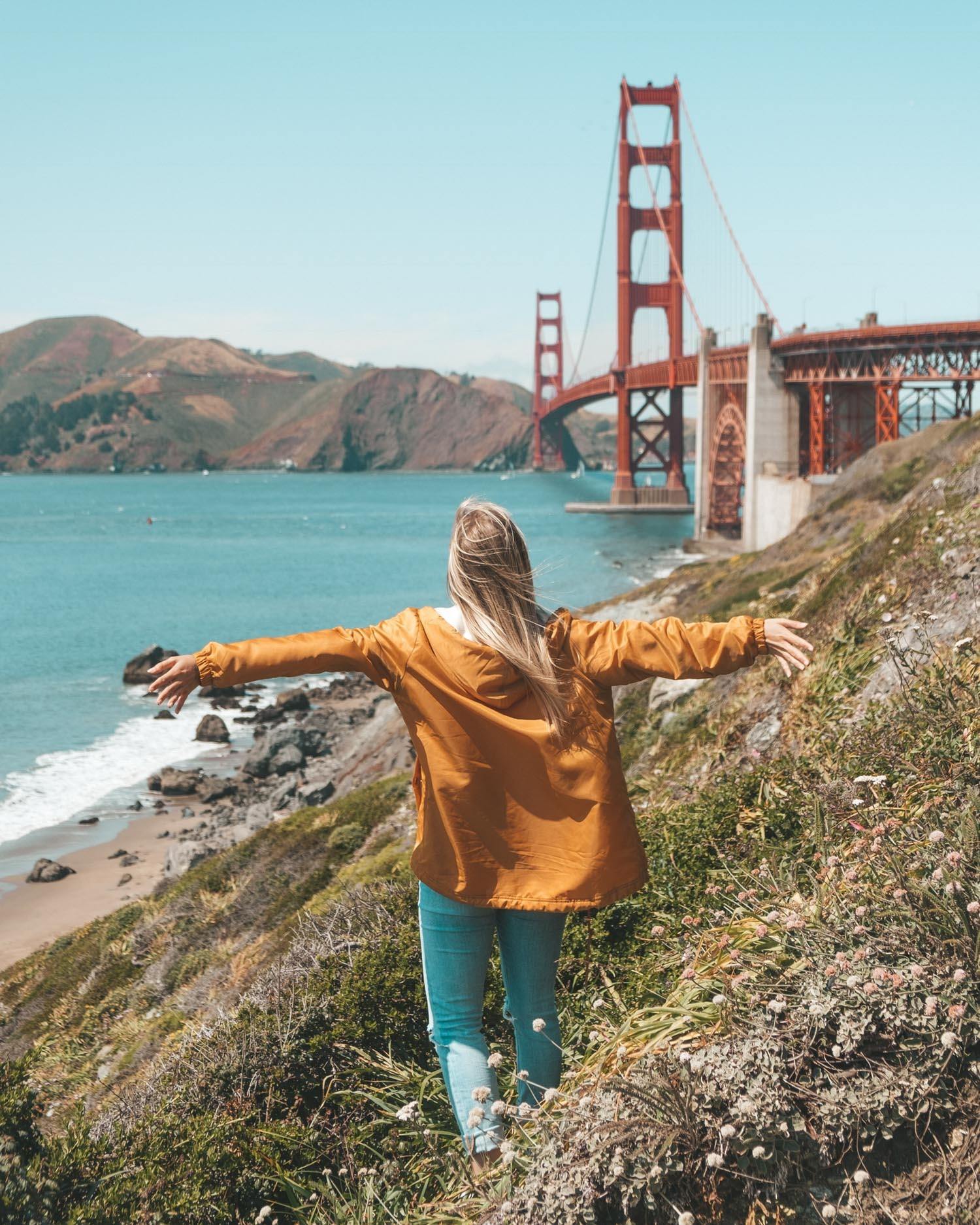 San Francisco
Have a picnic overlooking the Golden Gate Bridge, explore the city's hippie past and eclectic present, and treat yourself to some foodie treasures. Did you know that San Francisco has more farmers' markets and restaurants per capita than any other city in North America?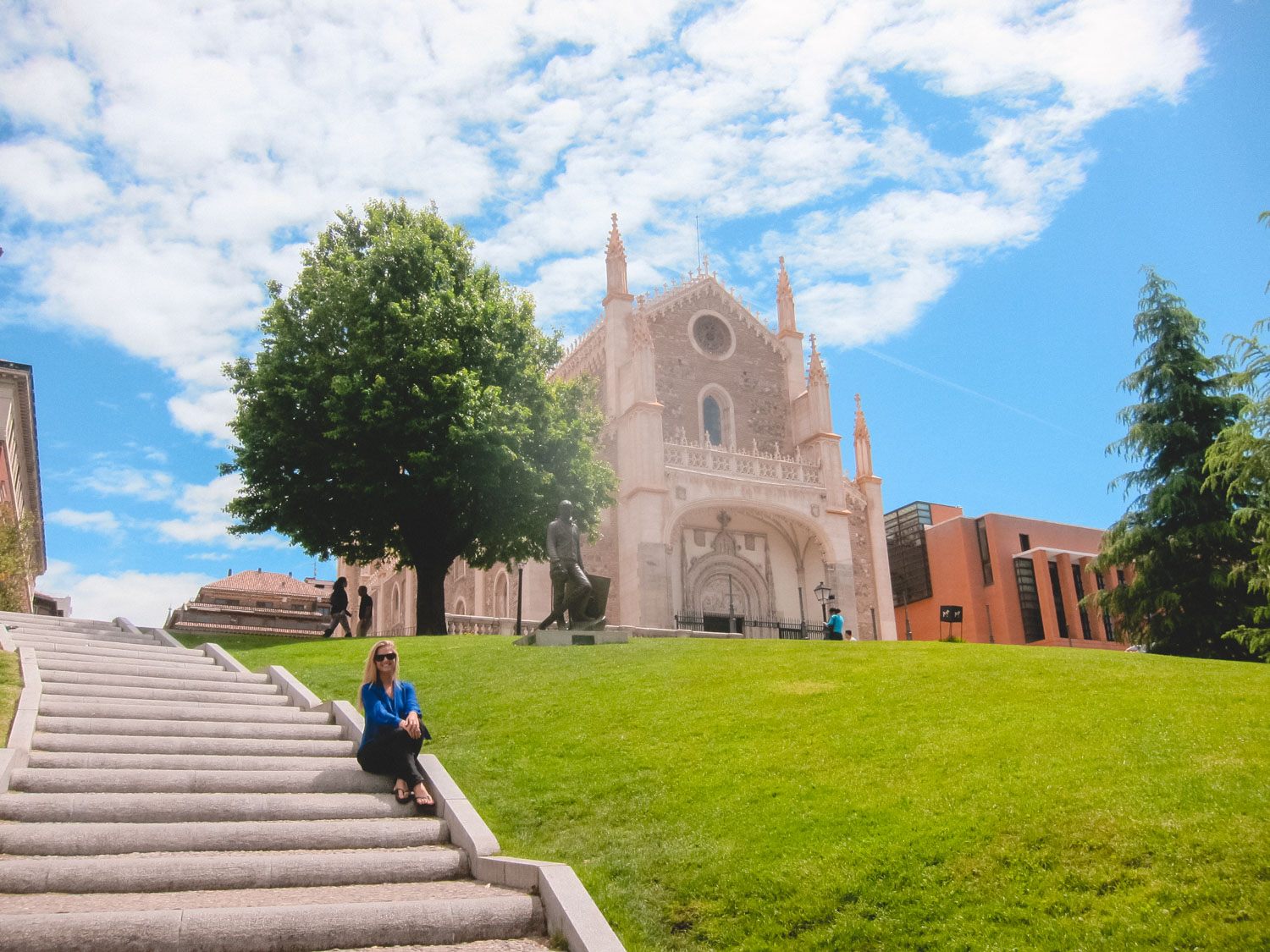 Madrid
While the Spanish coast is amazing, Madrid has that something special that makes me want to return time and time again. This golden, sun-drenched city has some of the most beautiful architecture in the world and a nonstop nightlife.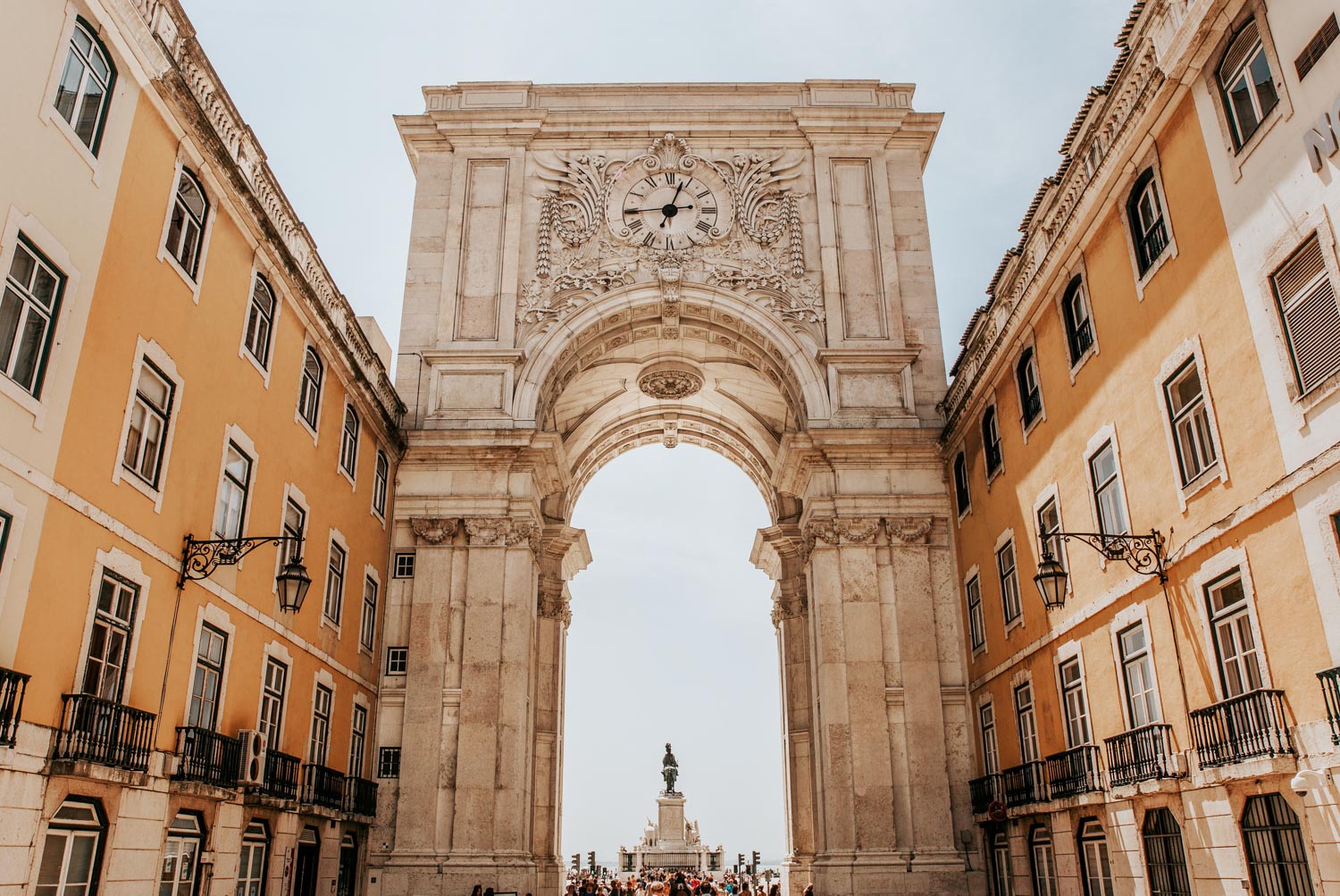 Lisbon
With thousands of years of history that make up one of Europe's most fascinating cities, this is the perfect place to travel alone and lose yourself in the explosion of color and sun that is Lisbon.
Blog post and photos via The Blonde Abroad